Welcome
Family-Friendly Vision Care You Can Trust in Mercer Island, WA & Beyond!
How well do you know your eye doctor?
For most people, this answer to this question is easy: not very well. At Mercer Island Family Eye Care, we're trying to change that, one appointment at a time.
Here, we are so much more than just a Mercer Island, WA area optometry office. We are a family, and that's just how we'll make you feel. We care about people, not just our bottom line. We want to get to know you and your family so that we can develop a customized eye care plan that's perfect for you.
Our comprehensive services are designed to help you see, feel and look your very best. We accept a variety of insurance carriers, including Apple Health, as well as both Medicare and Medicaid. In addition to our full line of opticianry services, our optical center features an extensive selection of frame and lens options to suit any style, need and budget.
We also care deeply about giving back to the Mercer Island, WA community, as well as global causes. We are a donation drop off center of used glasses for VOSH, a non-profit organization that provides eyewear to underserved populations in third world countries. We are also a recycling drop off center of used contact lenses and blister packs through TerraCycle, and with every purchase from our Toms and 141 lines, a pair of glasses is donated to a person in need.
If you're in the market for an eye doctor in Mercer Island, WA or surrounding areas, we'd love the opportunity to show you what a difference personalized family eye care can make. Call or stop by our office today. We can't wait to meet you!
Top Quality Care
Our Services

Comprehensive Eye Exams
Visiting the eye doctor at least once per year can dramatically improve not just your vision, but your overall health. Learn More >

Contact Lens Evaluations
Contact lenses provide a sense of freedom that eyeglasses simply cannot. At Mercer Island Family Eye Care, we offer a full range of comprehensive contact lens services. Learn More >

Opticianry Services
Our office features a wide selection of quality eyewear, including frames to suit every fit, style and budget. For lenses, we work only with the best labs and products to ensure the most precise optics. We also offer an impressive selection of contact lens brands, styles and options, including specialty lenses. Learn More >
What Patients Say
Testimonials
"I started going there just because I lived nearby. I moved far away, and I still go there because of their incredibly friendly and helpful staff. I love working with Eric as he will make sure that I'm comfortable with my new glasses. He is very thorough in his work and I just can't write how happy I am with this place."
~ Luis Z.
"Everyone here is super friendly and knowledgeable. They gave me advice based on my specific insurance policy which probably will end up saving me hundreds of dollars. I have moved away from Mercer Island but I still always want to come back. I have seen both Dr. Sea and Dr. Griff and they are both great.."
~ Richard F.
"MI Family Eye Care is wonderful! They are professional, kind, friendly, have a great selection of frames, and go the extra mile to make my kids feel comfortable."
~ Monica B.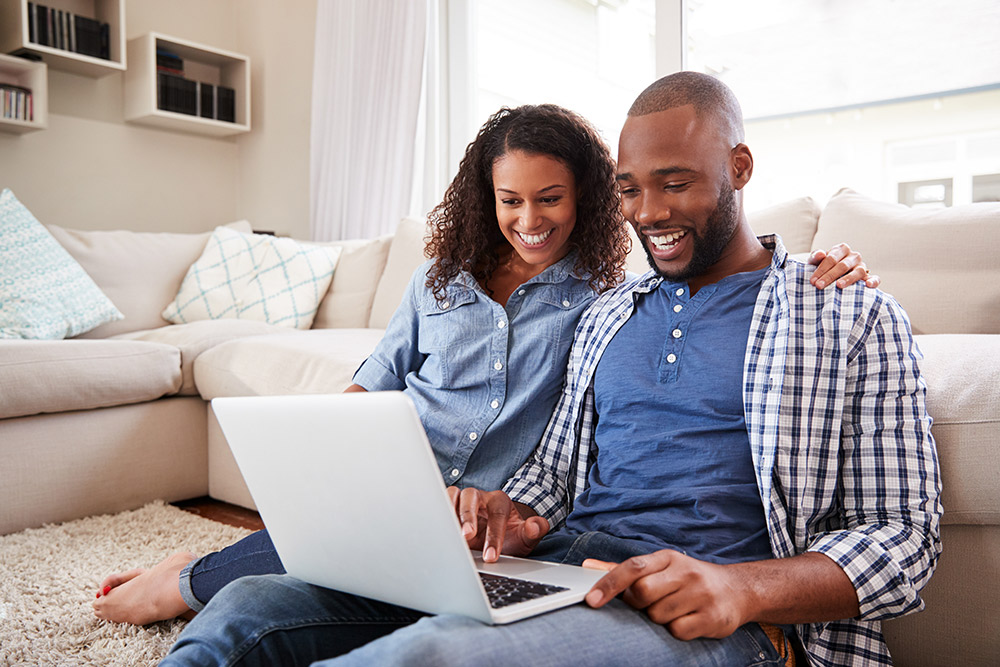 EXPERIENCED CARE
Meet Our Doctors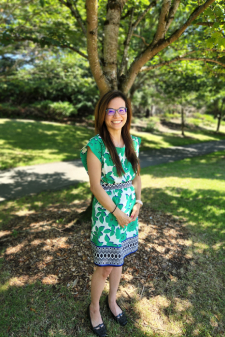 Dr. Savatei Susan Sea
Optometrist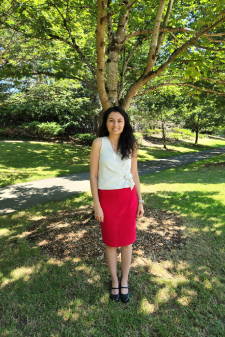 Dr Mahsa Emam
Optometrist
What's going on
Latest News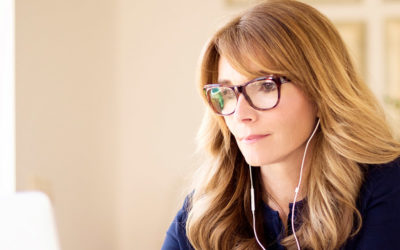 Did you know that there are as many as 46,000 optometrists in the US? That's a lot of choices to 'look' at! Your eyes are crucial to your lifestyle, health, and well-being—and for many of you, your work and driving ability. Choosing the right one is very...
read more
If you have any questions, schedule an appointment OR Call Us at
206-232-1633