At Mercer Island Family Eye Care, we don't just want you to see well, but we want you to feel good too! Our office features a wide selection of quality eyewear, including frames to suit every fit, style and budget. For lenses, we work only with the best labs and products to ensure the most precise optics. We also offer an impressive selection of contact lens brands, styles and options, including specialty lenses.
Eyewear
Purchasing a pair of eyeglasses is not only a financial investment, but also an important decision that can directly impact your quality of life. Our trained opticians can help you explore the myriad of lens and frame options available today and assist you in selecting the perfect eyewear for your needs, look, lifestyle and budget. Vision is one of our most critical senses and it is equally essential for you as a patient to choose eyewear that is functional, that you enjoy wearing, that looks great, and most importantly, provides you with clear, crisp vision.
Lenses
One of the most important components of a new pair of glasses is the type of lens you choose. Eye care products can vary dramatically between different offices, not only in terms of selection and price, but also in terms of both quality and craftsmanship. The undesirable consequences of poorly made, low quality lenses can negatively impact the health of your eyes over time. As such, Mercer Island Family Eye care works only with the highest quality and most trustworthy labs and products to create our lenses. This enables us to provide our patients with the most precise optics for an exceptional visual experience.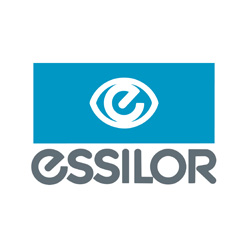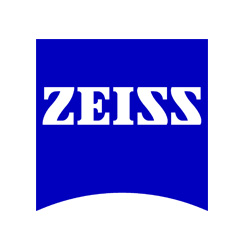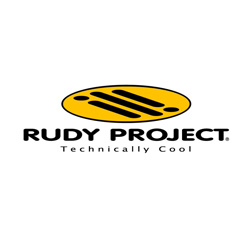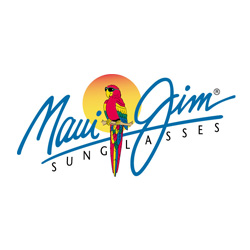 Frames
Eyeglass frames are not only designed to hold your lenses. They also enable you to actively express your style and personality! The knowledgeable opticians at Mercer Island Family Eye Care are available to share the latest eyewear trends and help you select the best frame for your prescription needs, style preference and lifestyle. Our wide selection of frames include unique acetates and metals in a variety of sizes, including petite styles, extra large and universal fit frames.