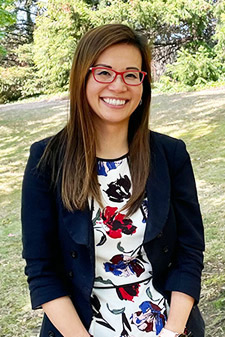 Optometrist
Savatei Susan Sea, OD
Dr. Savatei Susan Sea completed a biochemistry degree at the University of Washington before going on to receive her doctorate from Southern California College of Optometry. She has extensive experience in the management of a variety of eye diseases, including glaucoma and macular degeneration, as well as dry eye treatment and specialty contact lens fittings.
Dr. Sea's professional interests include treatment of eye infections, co-management of refractive surgery, and pediatric vision care.
When she's not hard at work in the office, Dr. Sea enjoys spending time with her family, playing tennis and practicing yoga.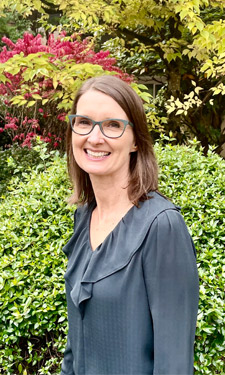 Optometrist
Ann Marie Griff, OD
Dr. Ann Marie Griff is a graduate of The Ohio State University. She was born in the Midwest, but has considered the Seattle area her home for the past two decades. She practiced optometry in her own practice in Kirkland, WA for the past 20 years until joining Mercer Island Family Eye Care.
Dr. Griff is passionate about helping others and is dedicated to aiding her patients see clearly and also maintain good eye health. She excels in helping those with challenging prescriptions to find just the right solution. She also has experience in diagnosing and managing a variety of eye conditions, including glaucoma, cataracts, and macular degeneration.
In her spare time, Dr. Griff enjoys yoga, biking, and spending time with her husband and 2 children.
If you have any questions, schedule an appointment OR Call Us at
206-232-1633