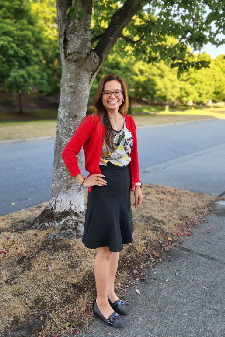 Optometrist
Savatei Susan Sea, OD
Dr. Savatei Susan Sea completed a biochemistry degree at the University of Washington before going on to receive her doctorate from Southern California College of Optometry. She has extensive experience in the management of a variety of eye diseases, including glaucoma and macular degeneration, as well as dry eye treatment and specialty contact lens fittings.
Dr. Sea's professional interests include treatment of eye infections, co-management of refractive surgery, and pediatric vision care.
When she's not hard at work in the office, Dr. Sea enjoys spending time with her family, playing tennis and practicing yoga.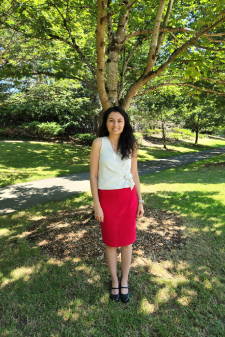 Optometrist
Mahsa Emam, OD
Thorough, outgoing, and cheerful, Dr. Emam enjoys interacting with patients and meeting new people. Born and raised on the Eastside, she received her undergraduate degree from the University of Washington—Go Huskies! She went on to receive her doctorate from Pacific University College of Optometry. In her free time, Mahsa enjoys hiking, traveling, and spending time with friends and family.
If you have any questions, schedule an appointment OR Call Us at
206-232-1633