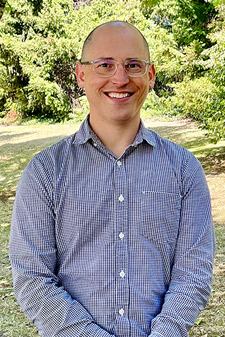 Lead Optician
Eric Evans
Eric Evans was raised in Kirkland. He attended the University of Washington and currently lives in Seattle with his wife and their 3 dogs. Outside of the office, Eric enjoys playing basketball, hiking, watching the Seahawks and Huskies, and taking his dogs to local parks with his wife.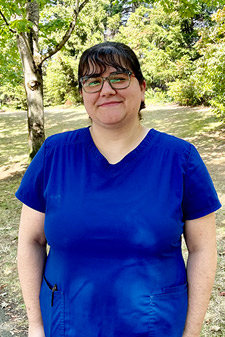 Pretester, Front Desk Staff
Brandy
Bio coming soon!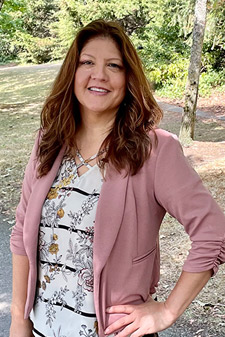 Optician
Shannon
Shannon Isaacson has been in the optical industry since 2007. She brings a diverse and valuable skillset to Mercer Island Family Eye Care, as she has worked in several different types of optometry and ophthalmology practices over the years. She particularly enjoys getting to know the patients and helping them find the perfect pair of glasses.
Shannon was born and raised in Northern California and moved to Kirkland, WA about a decade ago. Outside the clinic, Shannon enjoys an adventurous lifestyle and loves to seek out new experiences.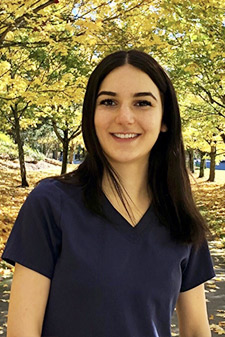 Opthalmic Technician
Anahid
Anahid grew up on Mercer Island and is currently studying Biology at the University of Washington. She has been working here since May 2021 and her favorite part is pretesting or edging lenses and repairing frames for patients. In her free time she likes walking her dog, skiing, and cooking.
If you have any questions, schedule an appointment OR Call Us at
206-232-1633